79-year old woman dies from anaphylaxis after vaccination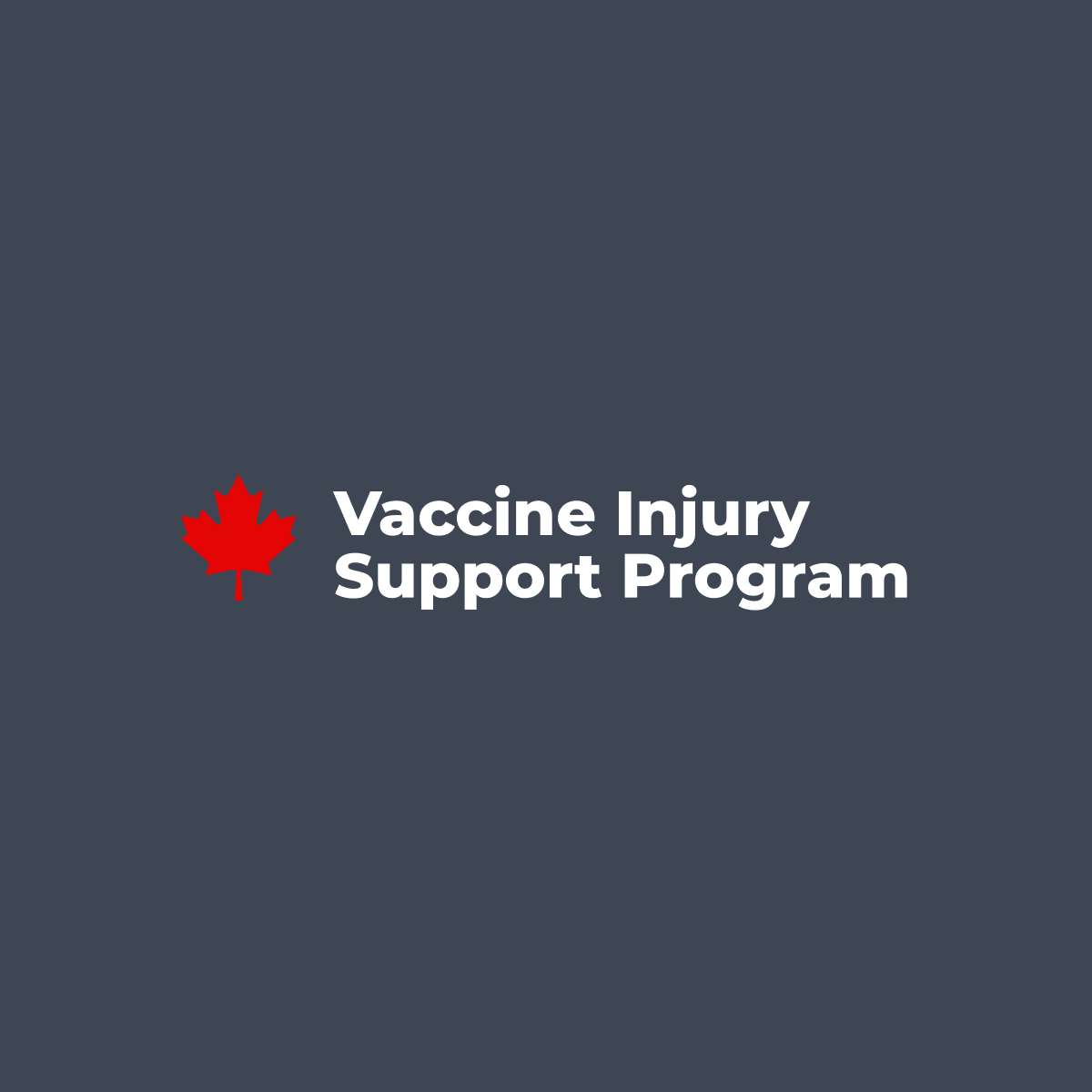 79-year old female, resident of a retirement home in Maple Ridge of British Columbia
with history of chronic obstructive pulmonary disease, emphysema and diabetes
received a Moderna vaccine. Ten minutes later, she was having a hard time breathing. Soon she was unconscious. A nurse administered two EpiPens – one in a leg, and one in an arm, but they couldn't save her.
She was gone in 15 minutes.
It had been a severe anaphylactic shock, despite the fact that she had never had an allergic reaction in the past.

Her daughter is
one of the first people in Canada to be compensated for a family member's death under Canada's Vaccine Injury Support Program.
The program started in June of 2021. So far it has 774 claims, eight claims have been already approved by the program's medical review board.
REFERENCES
https://www.mapleridgenews.com/news/maple-ridge-woman-compensated-for-mothers-death-from-covid-19-vaccine/
https://canadatoday.news/bc/maple-ridge-woman-compensates-for-mothers-death-from-covid-19-vaccine-30520/